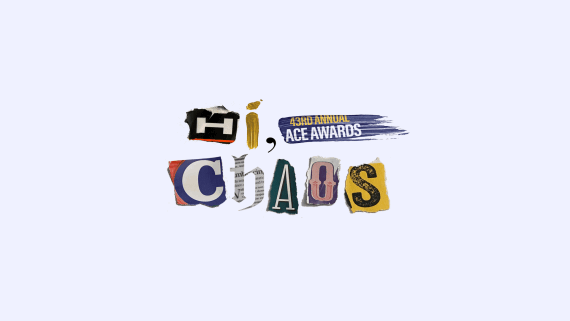 43rd Annual ACE Awards
Call For Entries:
Nov 29, 2021 8:00 AM - Jan 28, 2022 5:00 PM MST
ACE members celebrate industry, group and individual excellence year-round, and we acknowledge it formally at the Annual ACE Awards Gala. For 43 years, the ACE Awards Show has been the only advertising creative award show in Edmonton. Our event is the largest annual gathering of advertising, marketing, communications and public relations professionals in our community. Edmonton's best advertising is submitted for judging against international standards. Judges are brought in from outside of the city, outside of the province and outside of the country. ACE members do amazing, world-class work. Each year, outside experts confirm it.
The event provides an opportunity to showcase all of the outstanding creative work developed by talent right here in Edmonton. These awards are dedicated to recognizing and rewarding the professionalism and entrepreneurial spirit of our industry.
Thank you to everyone who participated in our Call For Entries survey. We appreciate the feedback and we are committed to incorporating the feedback into the awards categories and show for years to come.
ACE is committed to making the ACE Awards inclusive and accessible to all members of the advertising community in Edmonton. Therefore, we are offering a Call For Entries discount this year for freelancers and small teams (less than 20 employees).
Freelancers and small teams can use discount code ACE35 for 35% off their submission costs. This code is valid from November 29, 2021 - January 28, 2022.
43rd Annual ACE Awards website
Eligibility:
Requirements: The 43rd Annual ACE Awards are open to any Edmonton and area company or individual. Entries must have been created and/or produced by Edmonton and area-based companies and must have been published, distributed, or broadcasted in their original form for the first time between January 1, 2021 and December 31, 2021. ACE may request proof of initial publication, posting or airdate, as well as proof of creation or production dates.
Entries must comply with the digital preparation and submission guidelines by the deadline of 11:59pm, January 28, 2022. No exceptions.
Physical entries are not required for the 43rd ACE Awards.
Submissions that have been previously entered in the ACE Awards and are materially unchanged will not be eligible.
Please ensure no company or individual identifying marks are present on digital submissions.
Entries that do not meet these requirements will be disqualified.